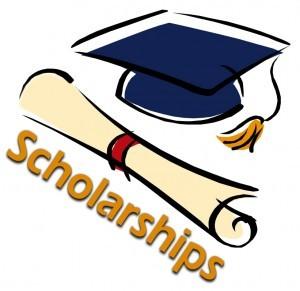 Every year ACT NOW along with the Gerrish Twp. Police Officers award two $1,000 scholarships to graduating Roscommon High School seniors. They are based on GPA, community service and need. For further information click on the Application Instructions below and click on the link below to obtain an application.
Due to the Governor's "Stay Home Stay Safe" Executive order the DEADLINE FOR APPLICATION SUBMISSION has been extended to APRIL 30, 2020. (If you do not have an official transcript, please submit without that document)
Please mail all applications to ACT NOW Scholarship, 3075 E. Higgins Lake Drive, Roscommon, MI 48653.
Click here for a PDF copy of the ACT NOW Scholarship Application: https://www.gerrishpolice.org/wp-content/uploads/2020/01/Scholarship-Application.pdf
Click here for Application Instructions: https://www.gerrishpolice.org/wp-content/uploads/2020/01/Scholarship-Cover-App-Instructions-2020.pdf
PAST SCHOLARSHIP AWARD RECIPIENTS:
2008 Amy Burmester & Danielle Clear
2009 Marissa Luck & Jessica Zacny
2010 Casmera Gendernalik & Andrew Huffman
2011 Megin Dennis & Olivia Meadows
2012 Trace Hill & Dallas James
2013 Bradley Biggs & Erin O'Rourke
2014 Janelle Gavin & Lea Stites
2015 Katie Burmester & Jessica Morton
2016 Erica Luck & Paige Patterson
2017 Katelynn Brookes & Harleigh Hill
2018 Madison Baerlocher & Madison Barton
2019 Rachael Frazho & James Herrick
2020 Karlee Erickson & Bailey Warson